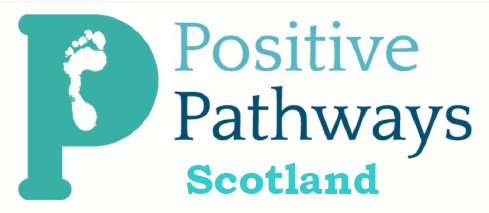 An opportunity for family carers to receive innovative practical training to help and support their family member who is aged between 5 and 18.
The training programme will focus on understanding emotional & behavioural challenges in children and young people with autism.
click on the links below for more information.
http://tinyurl.com/autapp
Source: Inclusion