We know that one-size-fits-all teaching doesn't always meet students' needs, and we've been impressed with the workarounds Google Classroom teachers have found to differentiate their instruction.
Starting today, Classroom makes it a lot easier for teachers to assign work to individual students and groups based on their unique needs. As they're creating an assignment, post or question, teachers can choose whether to share it with the entire class or just with a subset of students.
This now allows teachers to fully differentiate work and target this to specific pupils.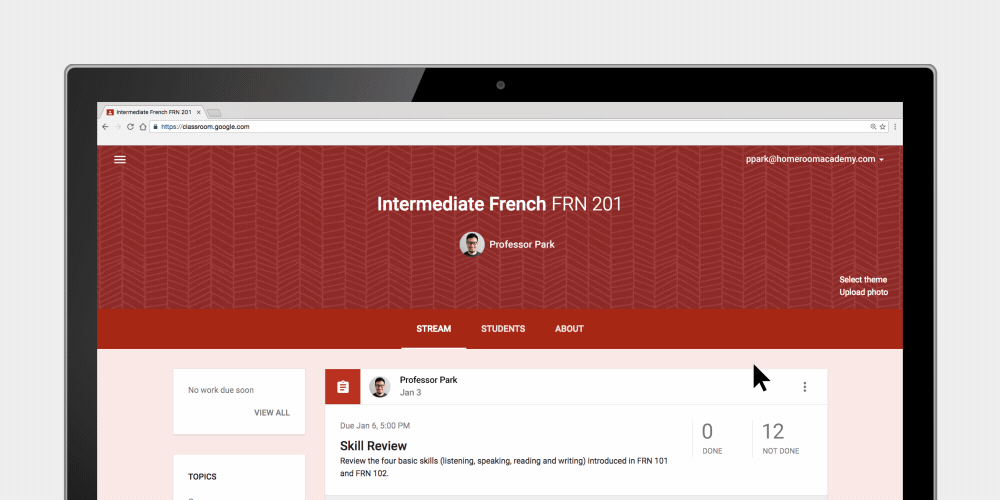 New Notifications for Teachers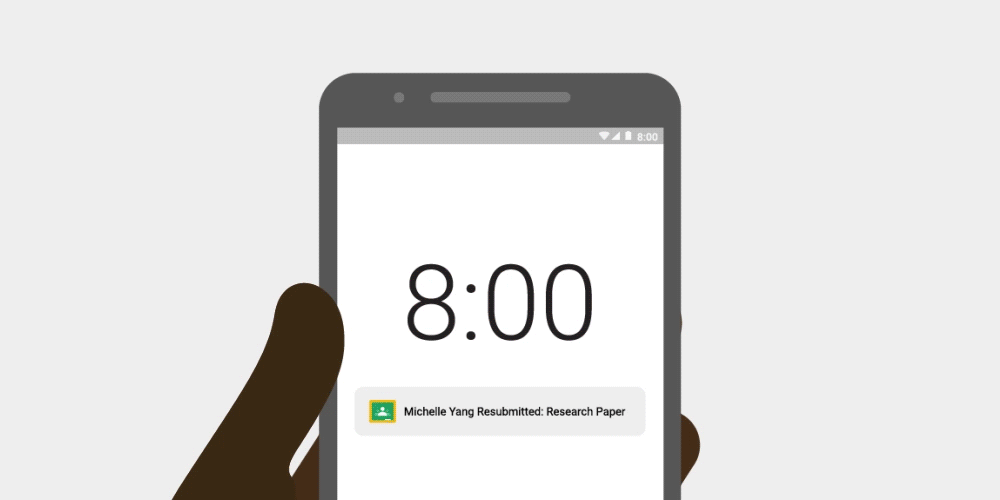 Using Google Classroom on your mobile device is now even better with new notifications for teachers. To help them stay on top of it all, teachers will now receive two new types of Classroom notifications—one when students submit work after the due date, and one for when students re-submit work. Busy teachers can also continue to use Classroom's other notifications—like updates on their scheduled posts and comments on student work—to help keep them organised throughout the school year.