Adventure Aberdeen goes into 2017 with a full order book and a host of initiatives unfolding to increase opportunities and the effectiveness of our work.  A set of promotional materials and outcome enhancing resources has concentrated the teams thinking about our current priorities and direction of travel.
We, like a number of council services, understand the need for creative thinking to meet the challenges ahead; the need to engage with partners and markets to develop the service to ensure we can continue our work of delivering to the young people of Aberdeen.  Our Purpose…..
Deliver and support inspirational, outcome focused adventure activities and educational experience; helping learners in schools, families and communities reach their full potential
We principally do this by developing Learning and skills, healthy lifestyles, resilience and confidence, teamwork, positive attitudes, responsibility and respect and relationships
Our courses and programmes support the key priorities of the National improvement framework, notably improving attainment, closing the gap, improving health and wellbeing and improving employability chances
The adventurous activities we use take groups to the beaches, sea, sea cliffs, rivers, lochs, forests, hills, mountains and gorges.
Wider Achievement :
After successfully re-introducing a citywide Duke of Edinburgh's Award ceremony last year, the 2016 DofE awards ceremony will take place on Tues 7th February at the Beach Ballroom.  Over 150 pupils from 12 centres will be attending to collect certificates to mark the completion of Bronze, Silver and Gold awards.  A number of volunteering awards will also be presented to recognise the commitment of staff across all centres who give up their time to support young people through their awards.
2016 has been a been a really positive year for DofE awards within the city, with over 400 awards completed.  The number of young people registering for awards has increased by 25%, with the number of completions rising by almost 10%.  With greater emphasis on providing opportunities to recognise achievement, a number of schools are now delivering the awards scheme during curriculum time to allow a greater number of pupils to access the awards.
Hazlehead Academy are also in the first year of delivering the DofE Leadership Award (SCQF accredited at Level 5) to enable their S5-6 pupils to gain a further qualification, whilst also encouraging them to work with Bronze groups within the school to develop their leadership skills and provide a sustainable route for supporting greater numbers of pupils through the award.
We are looking forward to hearing many of the young people's experiences at the awards ceremony, and predict an equally successful year for the awards programme within the city during 2017.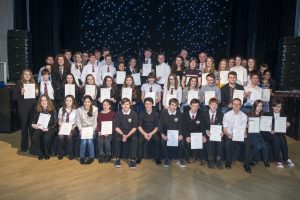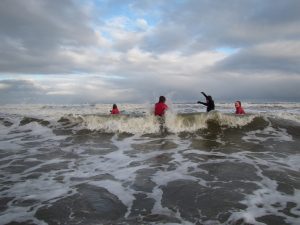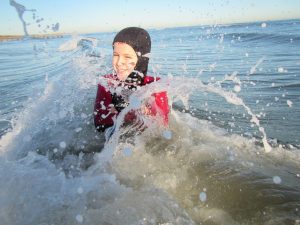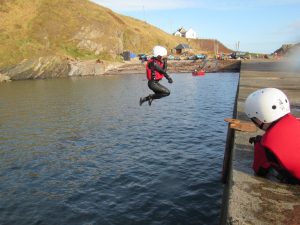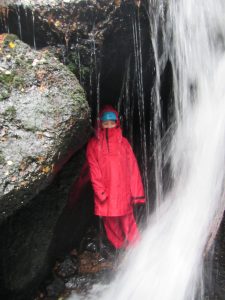 Source: Professional Learning