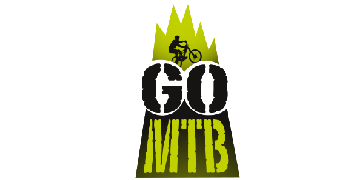 Adventure Aberdeen have secured funding from the Smarter Places, Smarter Choices fund to enable us to continue to offer Go Mountain Bike programmes to schools and groups over the next 12 months.  Funding has to be spent by 31st March 2018.
The Go MTB programme is a progressive mountain bike achievement award that enables participants to advance their technical riding skills as well as learning how to look after themselves, their bike, the environment, and other people.
There are four themes to the Award and five levels of achievement within each theme. These cater to all levels of experience, from novice to expert. The themes included in the award are as follows:
Riding Skills
Sharing the Outdoors
First Aid
Being Independent and Self-Supporting
Certificates are awarded each time one of the themes for a given level is completed, as well as when riders complete an entire level.
The course is open to groups from S1 upwards, and we would recommend that pupils attending sessions are confident on bikes, are used to using gears and have completed Bikeability Level 2 (at primary school).
Given the required ratios of 1 tutor to a group of 8 pupils, we are able to offer funding for groups for either 2 full days of activity or 4 half days, which we estimate is enough time to allow participants to complete a full Level 2 within the awards scheme (although the level achieved would depend on the how well the participants progress).
Courses will be offered on a first come, first served basis.  Funding will cover the Adventure Aberdeen tutor costs, mini bus and equipment hire, and log books for pupils.  There will be no cost to schools for the programme this year.
Please note that given that our programme is very busy during May and June, we will only be able to take bookings for sessions that start at the beginning of the new academic year.  However, if you are interested in putting  groups through the programme we are happy to take advance bookings now to ensure availability for sessions from August 17 onwards.
If you think this course would suit a group of pupils from your school, please get in touch!  Email adventureaberdeen@aberdeencity.gov.uk or phone 01224 270990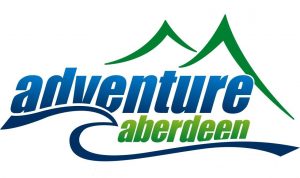 Source: Professional Learning