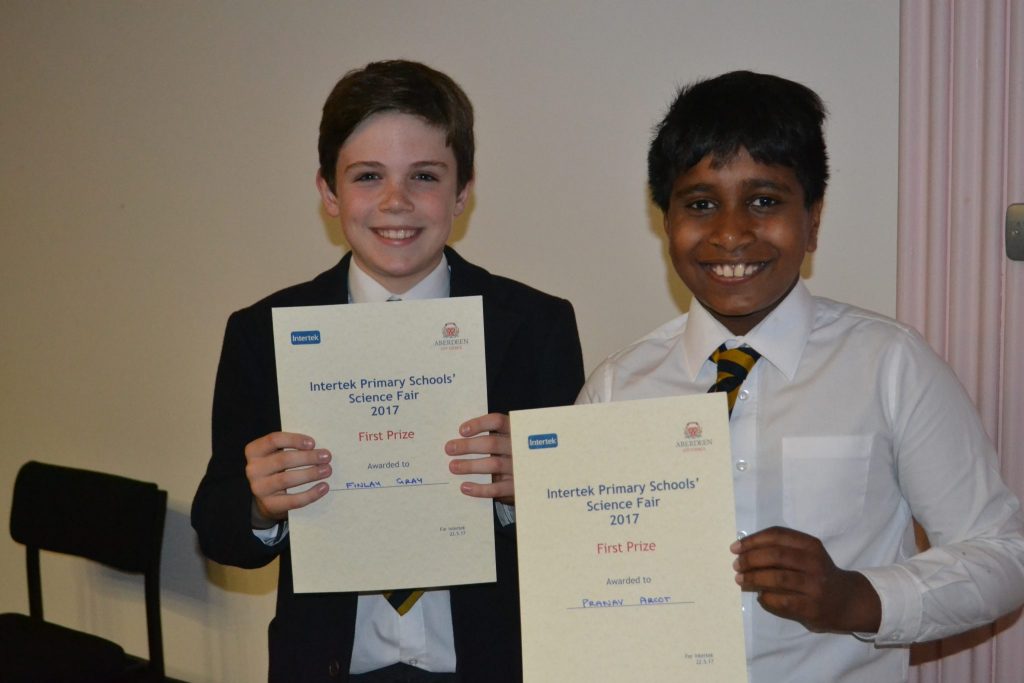 The Intertek Science Fair took place at the Aberdeen Biodiversity Centre on Monday 22nd May with eight Primary schools participating in the event. The event promotes independent scientific enquiry where pupils question a particular science investigation and work to present their findings. A total of  27 P6/7 pupils presented their chosen science investigation to judges demonstrating specific science reporting and enquiry skills. The investigations allowed a cross-curricular science approach developing literacy, numeracy, ICT and artistic/display skills.
Robert Gordon's College were awarded first place with their 'Salt Water Plants' Investigation which demonstrated excellent science reporting and thorough investigative skills. Well done Finlay Gray and Pranav Arcot (Primary6).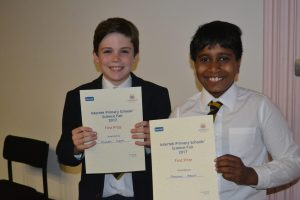 Second Place was awarded to Rudi Wishart (P6) from Mile End School with his awe-inspiring investigation of the Bernouilli's Principle.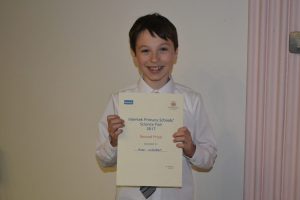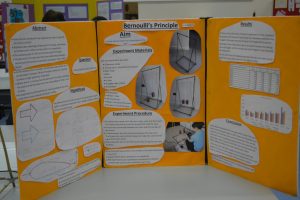 Calum Whyte and Ciaran Watt (P6) from Scotstown School were awarded third place with their 'Artbot' investigation incorporating science and art.

Source: Curriculum Team Feed