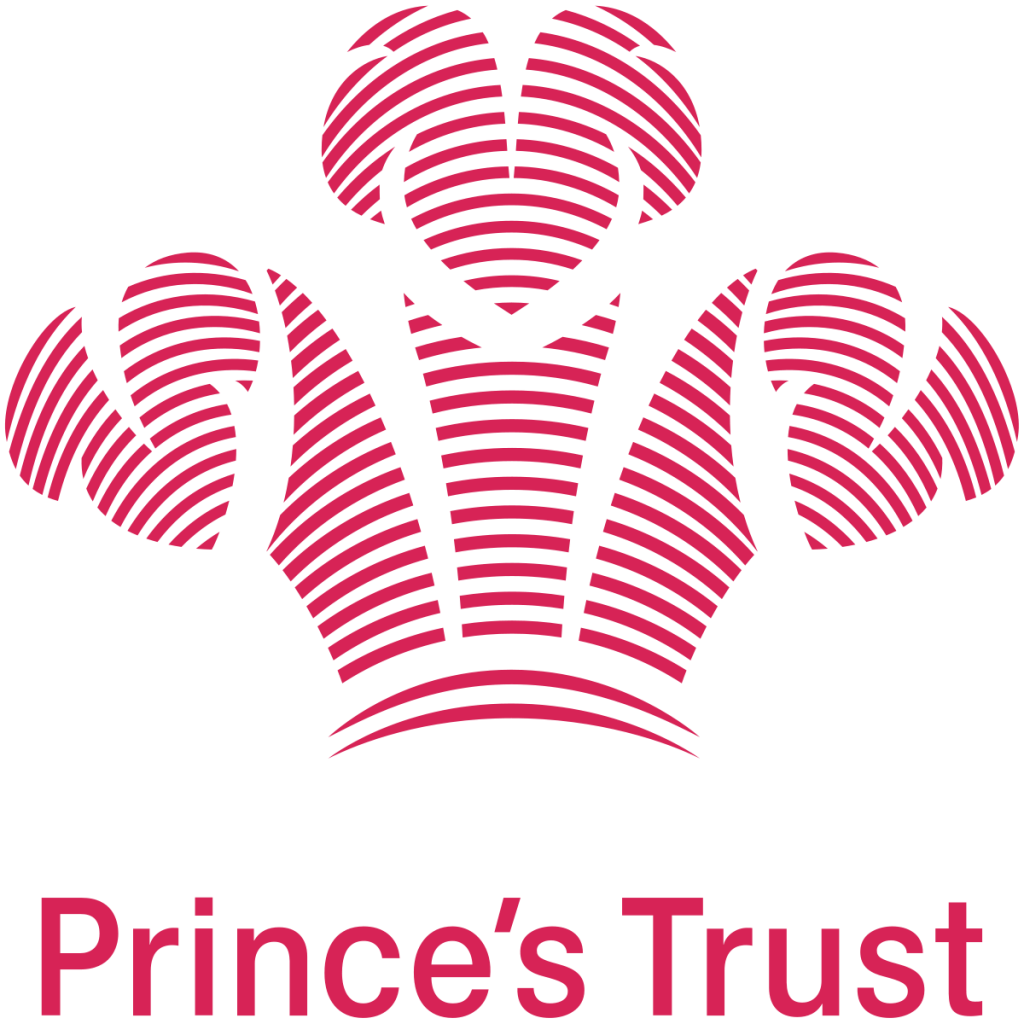 Nicky Donelan from Aberdeen Foyer will be running an information session for staff and service users about the upcoming Prince's Trust Programme.
The session will be very informal and will take place from 16:15 – 17:15 at Frederick Street Training Centre on Tuesday 20th June 2017.
This session will cover the main elements of the Princes Trust Progamme and highlight what young people can achieve during the 12 weeks.
There will be leaflets and posters and a chance for staff/pupils to ask any questions.
If you would like to attend then please register your interest by using the following link: https://www.eventbrite.co.uk/e/the-princes-trust-information-session-registration-35375637484
Please can you circulate to relevant staff within your establishment.

Source: CLPL