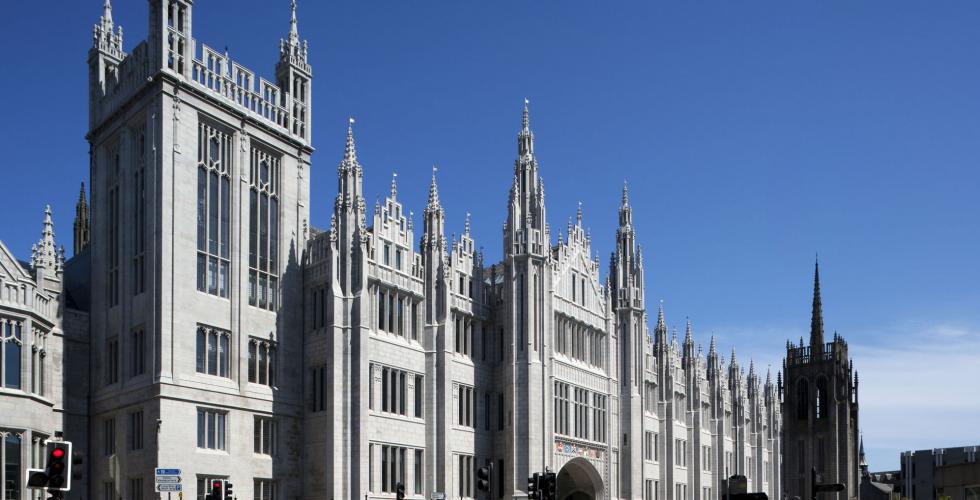 Dear Colleagues
I am writing to you to wish you all a warm welcome back after the holiday period and hope that you all managed to have some rest and relaxation – and perhaps a little sunshine!
I wanted to pass on my thanks and congratulations on all we have achieved this past year – an impressive upwards trend for over 4 years in almost all outcome measures related to our service! Thank you to all involved in supporting and delivering services and care to our young people and families to ensure they succeed. Thank you to all our teams who have ensured living in the city is culturally rewarding, energetic and fun!
Thank you for the time you have all taken to ensure our citizens both young and older are receiving great services and support whenever you and your teams are involved. I am so proud to see the innovation, leadership and passion delivered across the whole Directorate – and this professionalism is clear to all.
As you know it is an uncertain time in Scotland at the moment with Brexit, Funding Reviews, Educational Governance, school funding, National Care Review, Child Abuse Inquiry, Early Years and Childcare developments and further changes in policies across the sector. While there will inevitably be change, refocus and new ways of working – our professionalism and roles always remain focused on the children, young people and families we work with every day and ensuring that they get the best outcomes. I know you will keep that ethos at the heart of your work this year, whilst we develop and respond to the changes ahead. I thank you in advance for your professionalism and dedication in this regard.
You may have seen or read about changes planned for Aberdeen City Council, with a new structure and changes agreed at yesterday's Council meeting. The new target operating model outlines a new future facing structure to ensure the Council can meet the changing needs of the City both now and in the future.  Further information will become clearer in the weeks ahead and we will share with you further updates as plans are developed. We will pass information to you when and as it is being developed and wish all our staff to be part of the development of a new way of working.
As the first week of a new academic year comes to an end, the only certainty is that change is inevitable! But the people we see every day show us that, and help us remain focused on the job in hand to deliver excellence and equity for every child, young person and citizen we have the privilege of working with. 
With best wishes and thanks for all you will do in driving improvement and change forward by inspiring and enthusing those you work with.
Yours sincerely  
Gayle Gorman

Source: Directors Blog